Talk about this article...

Proposed Anadarko Oil & Gas Development of the Book Cliffs in Grand County
August 28, 2013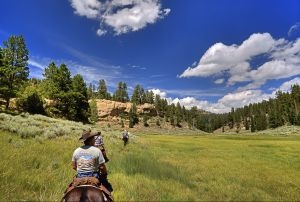 Roadless area in the Book Cliffs of Grand County. Tim Peterson.
Article in the Moab Sun News by Kristin Millis
Article in the Salt Lake Tribune by Brian Maffly
Article in Salt Lake Tribune by Brett Prettyman
Article in the Deseret News by Amy Joi O'Donohgue
Map of the South Books Area on SITLA Parcels in the Book Cliffs (Tavaputs Plateau) Area in Grand County.

Talk about this article...