Priorities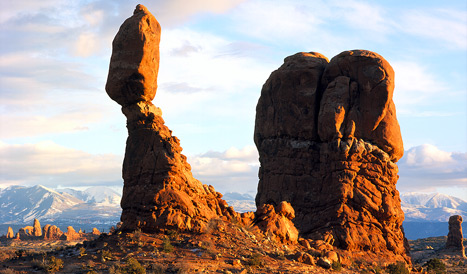 CWC focuses on the watersheds of southeastern Utah. Our work lies mostly within a region bounded by:
Western boundary: Green/Colorado rivers
Northern boundary: Bookcliffs (White River watershed line)
Eastern Boundary: Dolores River and state line
Southern Boundary: San Juan River
• Provide opportunities to educate our community leadership to create plans in the framework of watershed protection for a healthy and safe community.
• Find opportunities for community supported agriculture.
• Develop local power generation with operations that do not emit carbon, consume water, or jeopardize sensitive resources.
• Convert our community waste into community resources.
• Be a good neighbor toward protecting surface water and ground water from toxic pollution.
• Reduce energy consumption by increasing the efficiency of our homes and businesses.
• Create a firm water budget for the community and reserve a portion of the total supply for resilency against drought and global climate change.
• Fund and implement a riparian restoration plan and watershed protection plan for the Mill Creek corridor.
To be continued...